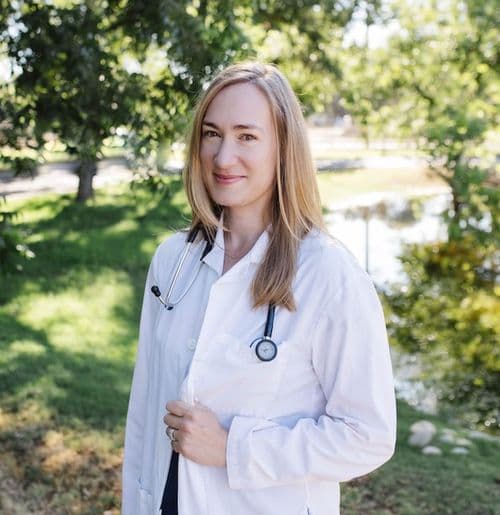 Five Reasons I LOVE Being An In-Home Pet Euthansia Veterinarian
During vet school I remember people saying "there's so many ways you can use a veterinary degree."
September 23, 2022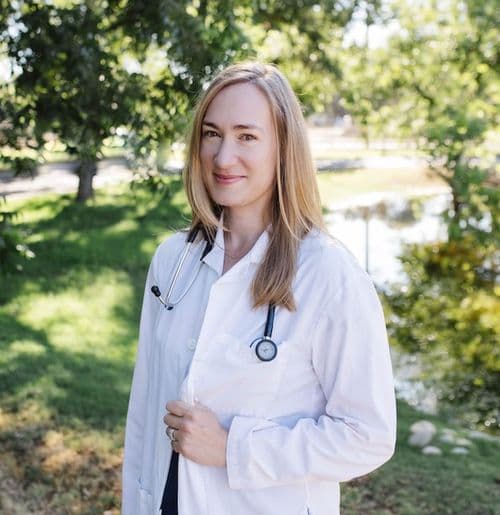 During vet school I remember people saying "there's so many ways you can use a veterinary degree." They would inevitably list lab animal medicine, government jobs, academia as alternatives to general practice. Yea, yea…good to know there are fallbacks but I personally am not interested in any of them. I want to spend my days educating clients, diagnosing their fur babies, treating difficult but rewarding cases with full client support and of course snuggling lots of puppies. Fast forward some undisclosed number of years (12, it's 12 years) and a lot has changed. You may be finding yourself in a similar place. Maybe you're falling out of love with our difficult but noble profession (the burnout is real). Maybe the last few years have just taken more than you had to give. Maybe you have never been happy in the field you fought so hard to get into – or maybe you love where you are but you're constantly followed by the specter of student debt.
Whatever your reason for reading, let me share with you the five reasons I love doing in-home euthanasia (IHE):
I Love Serving The Underserved
There are many reasons a family pursues in home euthanasia rather than bringing their pet to the clinic. Sometimes pet families don't have easy access to a vehicle or ride, sometimes pet parents are disabled and living in a care facility and some times pets are too arthritic to get in the car and too large to be lifted. Whether travel is difficult for the owner, for the pet, or for both, IHE fills such a need.
I Love The Freedom
IHE has given me the precious gift of time with my little ones. I can't even believe they are growing up so fast, it feels like yesterday they were just welcomed to the world. IHE in general and Coda Pet specifically affords me the freedom to work around the schedules and rhythms of my family. I'm able to have my own business without a building, a full pharmacy, diagnostic equipment and staff.
I Love The Financial Freedom
I can be my own boss without the practice overhead. I can easily adjust my availability and work more (or fewer) appointments. The start up cost is orders of magnitude less than practice ownership and the operating costs are minimal. The outsourcing scheduling, marketing and client acquisition responsibilities are not on me which allows me to spend more time on appointments.
I Love A Job Well Done
While not technically challenging, IHE allows a sense of accomplishment and yes, even satisfaction. Hear me out…I came to veterinary medicine because I wanted to help animals and to strengthen the human-animal bond. IHE does that. I leave appointments knowing that I've ended the suffering of the pet and eased the anxiety of the pet parent.
I Love The Grateful Clients
In home euthanasia clients are among the most grateful clients you'll ever encounter. It's no wonder, euthanasia can be scary and emotionally difficult for both the pet and pet parents. We, as a profession, are good at discussing what to expect and what the process entails. We try to make the environment as comforting as possible with dedicated rooms and by communicating with staff that a euthanasia is happening in the building but as Dorothy says "there's no place like home." Nothing can compare with saying 'goodbye home'. It's better for the pet, it's better for the family and it's better for the veterinarian.